On Aug. 17~19, 2011, We attended the 23th HotChips'23 at Stanford University, Palo Alto, California. Hot Chips is a symposium on high performance chips held at Stanford University every year. Different from other academic conference or symposium such as ISCA and MICRO, Hot Chips attracts most of the famous IC companies such as Intel, ARM, AMD, etc. Each speaker does not have to deliver a whole paper to show the new ideas, slides is just enough. But, the real threshold to be a speaker is that you must have a chip published recently, with the new ideas implemented.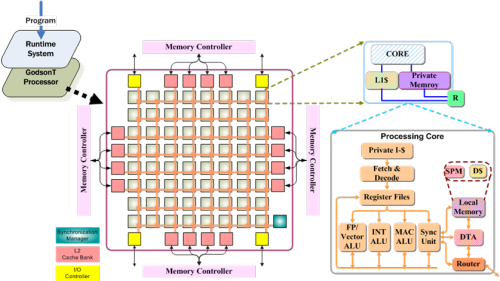 Fig. 1 Architecture of Godson-T
One of the most important works for our team in the last 5 years is Godson-T processor. Godson-T is a 64-core processor to overcome the obstacles impeding higher performance: power efficiency; performance scaling up to 1,000 cores; programming many core processors using familiar tools and languages; exploiting parallelism using hardware and software designed to work in concert; and keeping the operating systems, compilers, debuggers, and other platform components manageable.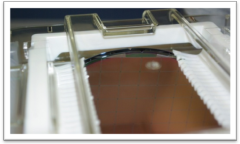 Fig. 2 Wafer and Chip of Godson-T
For now, our team has designed a 64-core processor that implemented as a simulator and successfully tapeout a 16-core processor with 0.13-micron process by SMIC. This 230mm2 chip is our ticket for Hot Chips symposium, where we can introduce our work to the world's IC industry.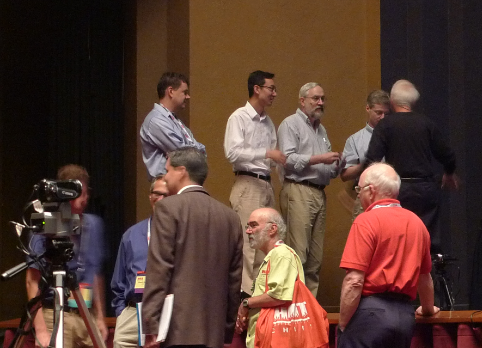 Fig. 3 Many Core Session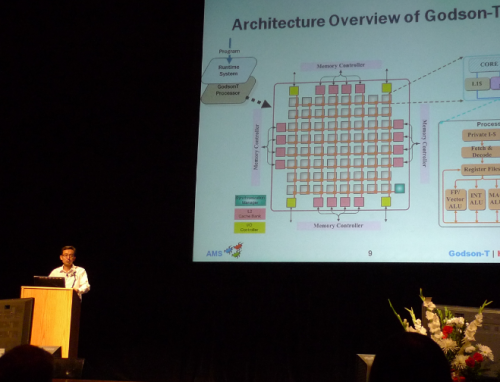 Fig. 4 Dr. Fan's Presentation about Godson-T
ICT is one of the three speakers in Many Core Session, together with Cavium and IBM. After Dr. Fan's presentation, many people showed their interests for our work, Dr. Fan even used up his business cards at last. At the symposium, the editor from Microprocessor Report decided to write a report for Godson-T, and this report has been published now.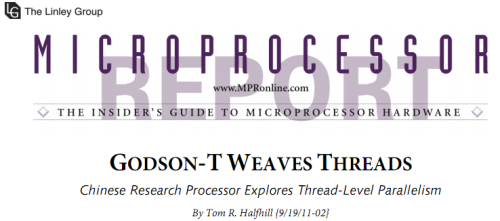 Fig. 5 Godson-T on Microprocessor Report
Besides the Godson-T chip, the group photograph of Godson-T team is also impressive to the audience. "No matter which direction the technology goes, the Godson-T project is a valuable learning experience for its design team. Judging from a group photograph flashed on screen at Hot Chips, almost all the team members are young engineering students. They are destined to become tomorrow's CPU architects, system designers, and ace programmers. For China, Godson-T is no doubt a worthwhile investment. ", Microprocessor Report said.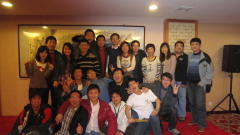 Fig. 6 Group Photograph of Godson-T Team
P.S.:
Palo Alto is a small city (or a town), quiet and clean. The town and Stanford University are neighbors at different sides of the railway, and the railway station is just at gate of Stanford. It's a big campus with lots of big trees. Squirrels are common to see, and I even found a hare running between the trees.